3 French Arrested in IS Inspired Plan to Attack Base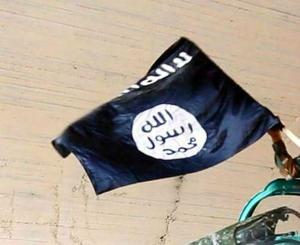 PARIS — Three young men plotted an attack on a French military base after receiving orders from an Islamic State group contact in Syria to strike in France, prosecutors said Friday.
The accounts investigators say they gave underscore the role of the Islamic State organization's savvy social media machine in recruiting Western youth. All three had high school diplomas and quickly radicalized watching grisly IS group videos, the prosecutor's office said.
The men, arrested Monday, went before an investigative judge Friday. The prosecutor's office opened an investigation June 23 on suspicion they were preparing terrorist acts to harm people.