700 Catalan Mayors Support Holding Independence Vote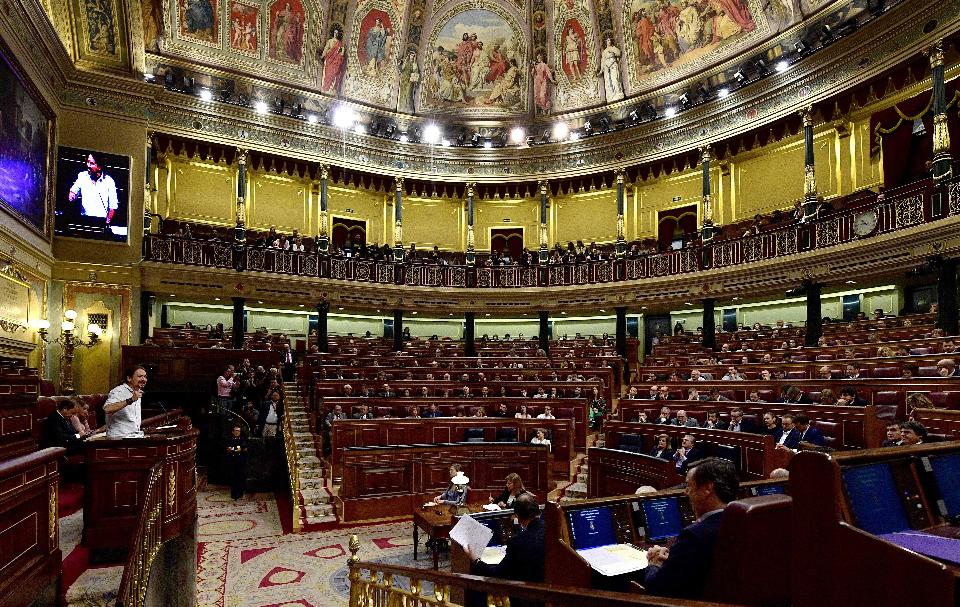 More than 700 mayors from Catalonia met Saturday in Barcelona in a show of strength amid pressure from Spain's central government not to hold an independence referendum for the northeastern region.
Political tensions in Spain are increasing as the proposed voting date of Oct. 1 nears. The Catalan government has been scrambling to push forward the vote, despite the central government's warnings that local municipalities are not allowed to use public buildings for it and mayors can be legally prosecuted for it.
Hundreds of mayors stood Saturday next to regional President Carles Puigdemont and Barcelona Mayor Ada Colau in Barcelona, the capital and main city in the region.
"We will not be intimidated. This is not about independence, it's about our rights," said Colau.