Al Qaeda plotting massive deadly attacks on West, Britain's MI5 chief says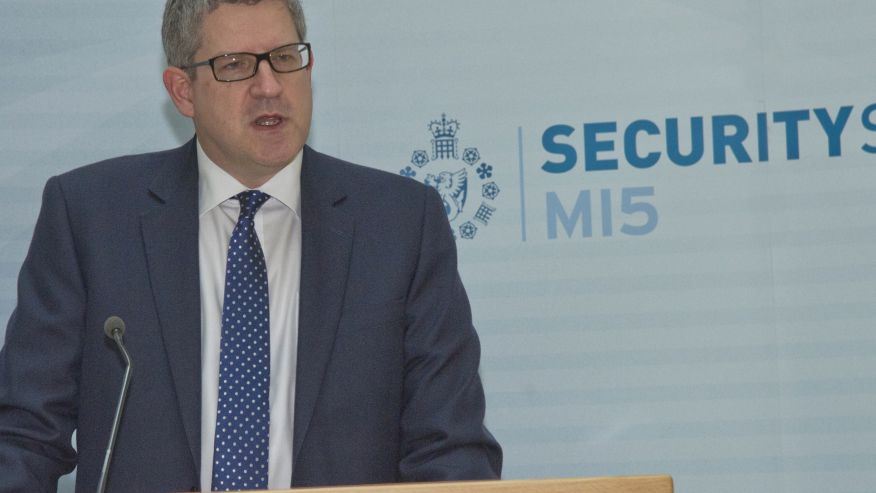 Al Qaeda militants are planning an attack on the West, aimed at inflicting mass casualties on transport systems or at "iconic targets," the head of Britain's MI5 Security Service warned Thursday.
"A group of core al Qaeda terrorists in Syria is planning mass casualty attacks against the West," Director General Andrew Parker said in a rare public speech to a select group at MI5 headquarters in London, Reuters reported. The last time Parker made a public speech was in October 2013.
"We know that terrorists based in Syria harbor… ambitions towards the UK – trying to direct attacks against our country, and exhorting extremists here to act independently," Parker said.
The remarks were planned before, but delivered after Wednesday's terror attack in Paris, when Islamic extremists stormed into the office of a French satirical newspaper, leaving 12 people dead.
Parker said trained al Qaeda militants in Syria plan to "cause large-scale loss of life, often by attacking transport systems or iconic targets" in the West.
A former head of the Defense Intelligence Agency told Fox News that Parker's remarks jibe with current U.S. intelligence regarding al Qaeda's ongoing attempts at mass casualty attacks and targeting iconic Western symbols.