Al Qaeda Syria wing frees Lebanese in return for jailed Islamists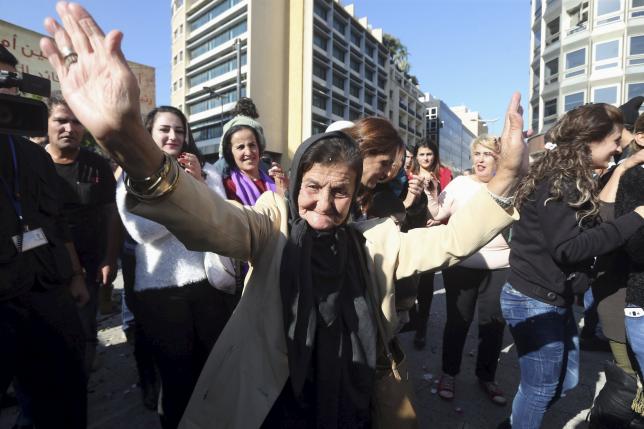 Al Qaeda's Syrian wing freed 16 Lebanese soldiers and policemen on Tuesday in exchange for the release of jailed Islamists including the ex-wife of Islamic State leader Abu Bakr al-Baghdadi.
The Nusra Front seized the Lebanese 16 months ago during an attack on the Lebanese border town of Arsal, mounted together with the Islamic State jihadist group which is still believed to be holding nine soldiers captured in the incursion.
The exchange was brokered by Qatar and cast new light on the Gulf state's channels to the Nusra Front, a powerful player in the Syrian war that has been designated a terrorist group by the United Nations and United States.