Aleppo evacuations resume after stand-off over villages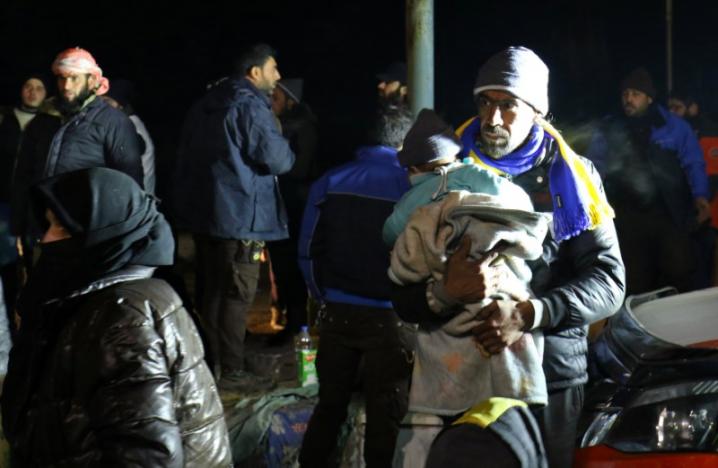 Convoys of evacuees traveled from a rebel-held area of Aleppo and from two Shi'ite villages besieged by insurgents on Monday after a days-long stand-off.
Dozens of buses carrying thousands of people from Aleppo's tiny rebel zone reached insurgent areas of countryside to the west of the city, according to a United Nations official and the Syrian Observatory for Human Rights, a monitoring group.
At the same time, 10 buses left the Shi'ite Muslim villages of al-Foua and Kefraya, north of Idlib, for government lines in Aleppo, the sources said.
The evacuation of civilians, including wounded people, from the two villages which have been besieged by rebels for years, was a condition for the Syrian army and its allies to allow thousands of fighters and civilians trapped in Aleppo to depart.
"First limited evacuations, finally, tonight from east Aleppo and Foua & Kefraya. Many thousands more are waiting to be evacuated soon," Jan Egeland, who chairs the United Nations aid task force in Syria, tweeted late on Sunday night.