Apple CEO says EU tax ruling 'total political crap': Irish Independent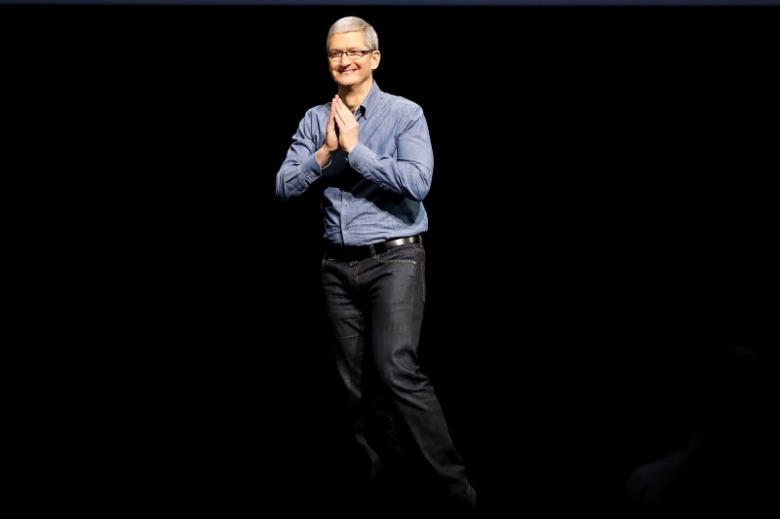 The European Union's imposition of a 13 billion euro ($14.5 billion) back tax bill on Apple (AAPL.O) is "total political crap", Chief Executive Tim Cook said in a newspaper interview on Thursday, and anti-U.S. bias may have played a role.
But in a separate radio interview he vowed to boost Apple's tax payments by repatriating billions of dollars in global profits to the United States next year.
On Tuesday, EU Competition Commissioner Margrethe Vestager questioned how anyone might think an arrangement that allowed Apple to pay a tax rate of 0.005 percent, as Apple's main Irish unit did in 2014, was fair.
"They just picked a number from I don't know where," Cook told the Irish Independent, estimating Apple's average annual tax on its profits at 26 percent.
Cook said he would fight closely with Ireland to overturn the ruling, which he said had "no basis in law or in fact". It is by far the largest anti-competition penalty imposed on a company by the EU.