Archaeologists' weapon against ISIS: 5,000 cameras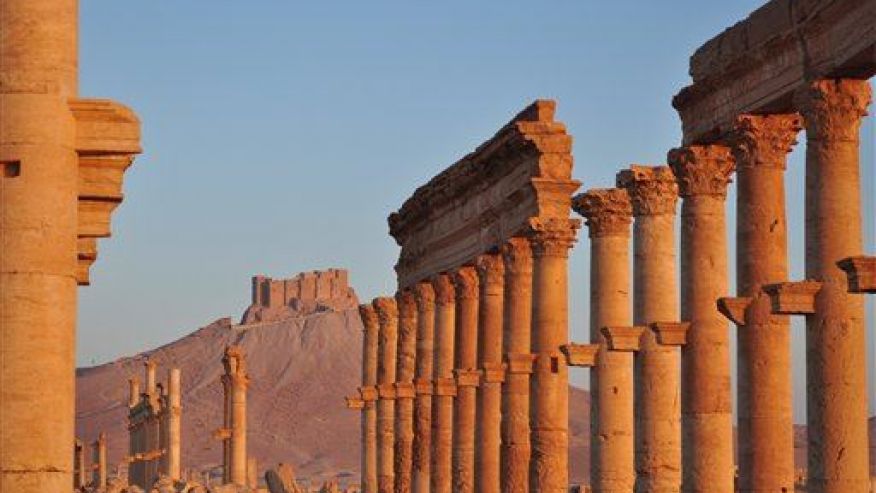 Archaeologists and thousands of volunteers are in a race against time to digitally map some of the world's oldest and most important statues, temples, and cities before they can be destroyed by the Islamic State, the Los Angeles Times reports.
If ISIS "is permitted to wipe the slate clean and rewrite the history of a region that defined global aesthetic and political sensibilities, we will collectively suffer a costly and irreversible defeat," Roger Michel, director of the Institute for Digital Archaeology, tells the Telegraph.
In recent months, the terrorist group has blown up a pair of 2,000-year-old temples in Syria and destroyed Iraq's ancient city of Nimrud. ISIS considers these antiquities idolatry, and destroying them is a major facet of its propaganda, notes Forbes.