Are all the world's nations becoming less corrupt?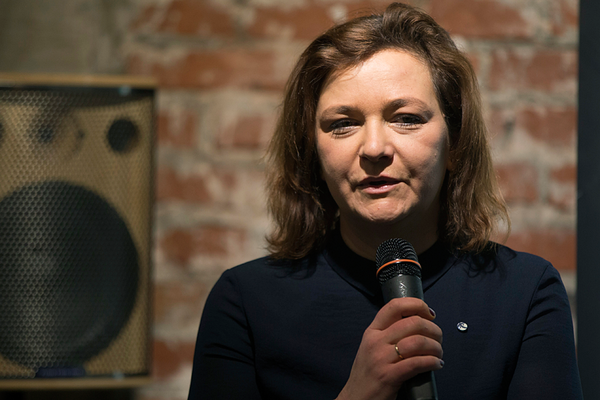 Denmark is the least corrupt country, for the second consecutive year, while the United States ranked 16th with with a score of 76, moving up one place from the previous year.
Transparency International released its 2015 Global Perceptions of Corruption Index Wednesday, saying that while public-sector corruption is still a major problem around the world, more countries are improving than worsening. The rankings looked at 168 nations around the globe.
Denmark scored 91, followed by Finland, Sweden, New Zealand, the Netherlands, Norway, Switzerland, Singapore, and Canada, as the top 10 least corrupt countries, according to the organization. Britain climbed in the ranking, to the 10th spot from 14th while Greece also advanced to 58th from 69th.