Armed patrols and spot checks planned for European trains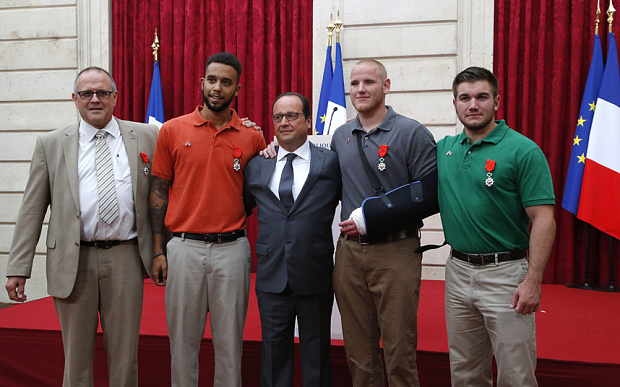 UKSecurity on Europe's rail networks will be stepped up with cross-border armed patrols and increased spot checks on trains, European ministers said on Saturday.
Tickets on international routes could also bear passengers' names, under a proposal to be considered by European states.
In response to the foiled gun attack on a French train last weekend, Theresa May, the Home Secretary, and ministers from eight other European countries agreed at a meeting in Paris to step up cooperation between national police and security forces.