Asia-Pacific nations sign sweeping trade deal without U.S.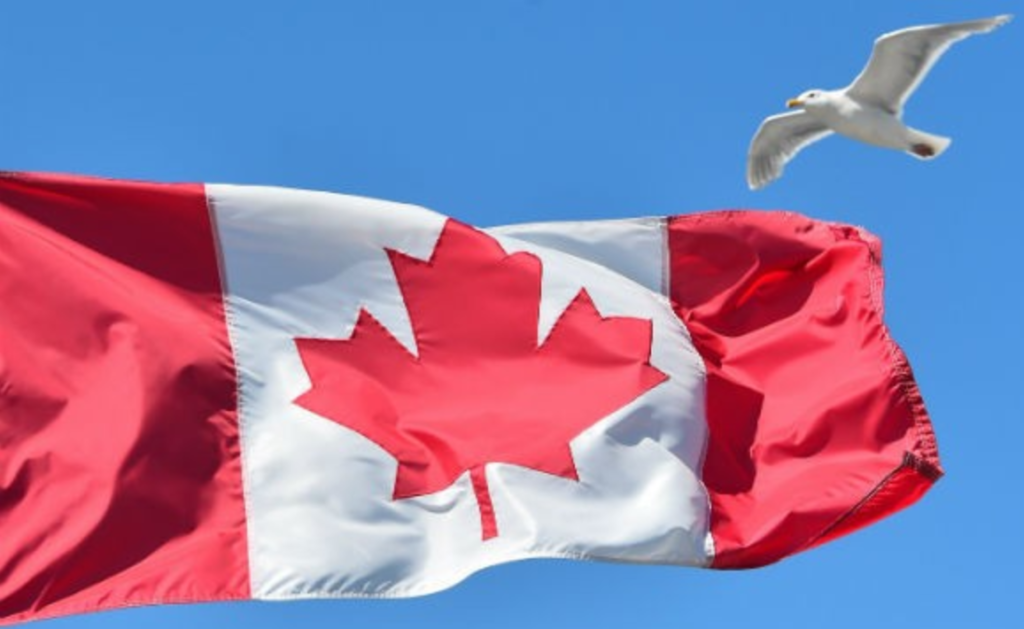 SANTIAGO (Reuters) – Eleven countries including Japan and Canada signed a landmark Asia-Pacific trade agreement without the United States on Thursday in what one minister called a powerful signal against protectionism and trade wars.
The deal came as U.S. President Donald Trump vowed earlier in the day to press ahead with a plan to impose tariffs on steel and aluminum imports, a move that other nations and the International Monetary Fund said could start a global trade war.
The Comprehensive and Progressive Agreement for Trans-Pacific Partnership (CPTPP) will reduce tariffs in countries that together amount to more than 13 percent of the global economy – a total of $10 trillion in gross domestic product. With the United States, it would have represented 40 percent.
"Today, we can proudly conclude this process, sending a strong message to the international community that open markets, economic integration and international cooperation are the best tools for creating economic opportunities and prosperity," said Chilean President Michelle Bachelet.