Assad offers rebels amnesty if they surrender Aleppo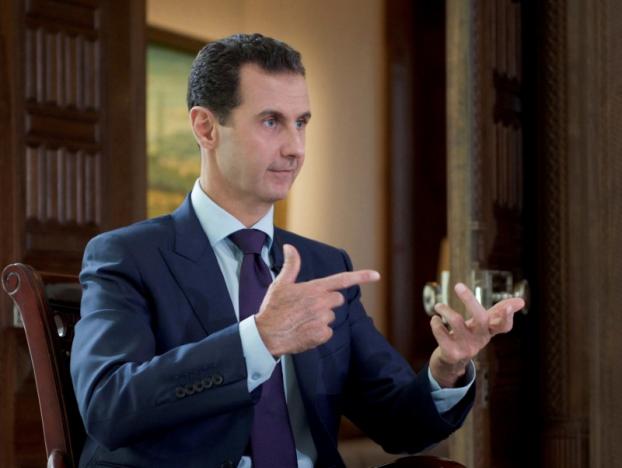 Rebels holed up in Aleppo can leave with their families if they lay down their arms, President Bashar al-Assad said on Thursday, vowing to press on with the assault on Syria's largest city and recapture full control of the country.
The offer of amnesty follows two weeks of the heaviest bombardment of the five-and-a-half-year civil war, which has killed hundreds of people trapped inside Aleppo's rebel-held eastern sector and torpedoed a U.S.-backed peace initiative.
Fighters have accepted similar government amnesty offers in other besieged areas in recent months, notably in Daraya, a suburb of Damascus that was under siege for years until rebels surrendered it in August.
However, rebels said they had no plan to evacuate Aleppo, the last major urban area they control, and denounced the amnesty offer as a deception.
"It's impossible for the rebel groups to leave Aleppo because this would be a trick by the regime," Zakaria Malahifji, a Turkey-based official for the Fastaqim group which is present in Aleppo, told Reuters. "Aleppo is not like other areas, it's not possible for them to surrender."