At U.N., China delays U.S. bid to blacklist ships, companies over North Korea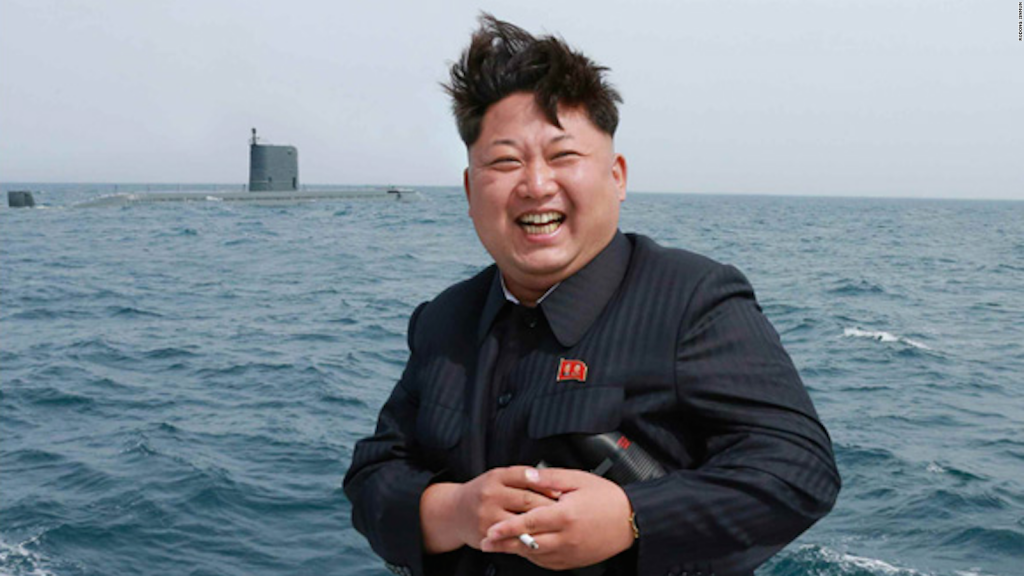 UNITED NATIONS (Reuters) – China delayed a U.S. request for a United Nations Security Council committee to blacklist 33 ships, 27 shipping companies, and a Taiwan man for violating international sanctions on North Korea, diplomats said on Friday.
The United States submitted the request a week ago, a move it says is"aimed at shutting down North Korea's illicit maritime smuggling activities to obtain oil and sell coal."
The U.N. request coincided with the United States imposing its largest package of unilateral sanctions against North Korea on Friday, intensifying pressure on Pyongyang to give up its nuclear weapons and missile programs.
China did not give a reason for placing a hold on the U.S. request. A hold can be lifted and is often used when a Security Council member wants more information, but sometimes it can lead to a permanent blocking of a proposed blacklisting.