Australia thwarts 'Islamic-inspired' plane attack plot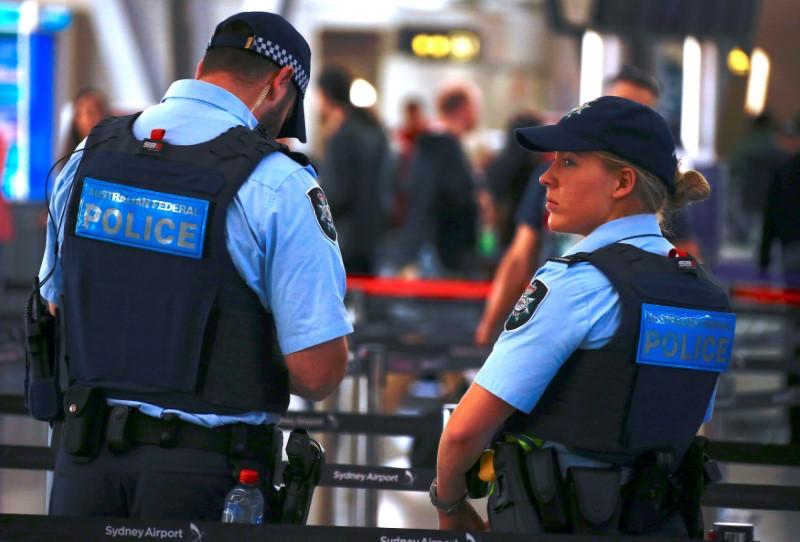 SYDNEY – Security has been tightened at Australian airports after police foiled "Islamic-inspired" plans for a bomb attack on an aircraft during counter-terrorism raids in which four men were arrested, the Australian Federal Police (AFP) said on Sunday.
The increased security presence caused minor delays for some air transport operators on Sunday and authorities warned travelers to prepare for potentially more significant disruptions as traffic picked up during the week.
"In recent days, law enforcement has become aware of information that suggested some people in Sydney were planning to commit a terrorist act using an improvised device," AFP commissioner Andrew Colvin said during a press conference with Prime Minister Malcolm Turnbull on Sunday.
"We do believe it is Islamic-inspired terrorism. Exactly what is behind this is something that we will need to investigate fully.
"At this time we don't have a great deal of information on the specific attack, the location, date or time. However, we are investigating information indicating that the aviation industry was potentially a target."