Bank of Canada watching stronger C$, all meetings 'live': Lane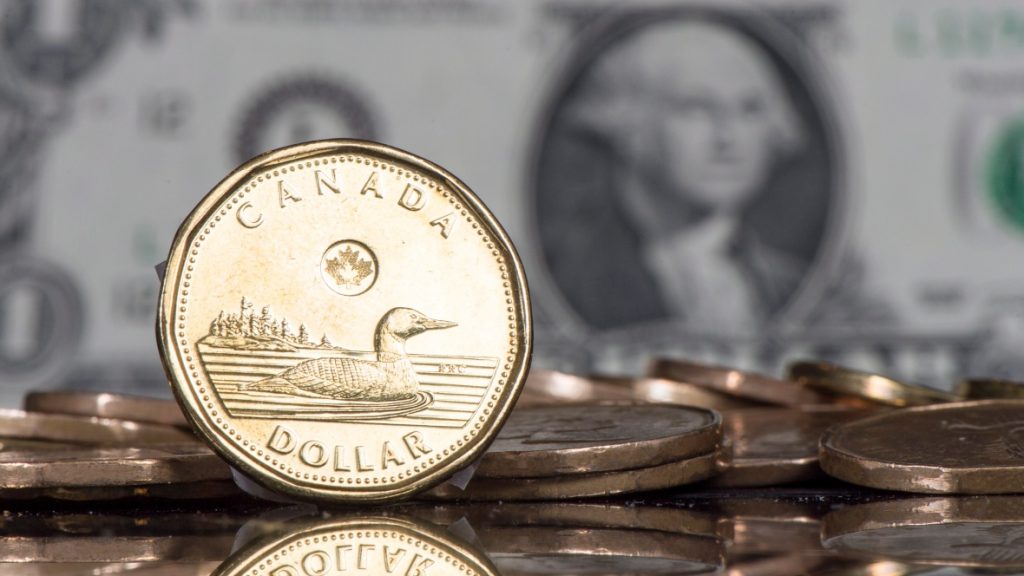 SASKATOON, Saskatchewan (Reuters) – The Bank of Canada will pay close attention to how the economy responds to both higher interest rates and a stronger Canadian dollar, and remains data-dependent as it looks ahead to further decisions on interest rates, a top official said on Monday.
Bank of Canada Deputy Governor Timothy Lane reiterated the bank's previous message that growth is becoming more broadly based and self-sustaining, while emphasizing that policy remains appropriate following the bank's two recent rate hikes.
"Each decision is a live decision …. We're watching the numbers as they come along, we're trying to understand how the economy is evolving and therefore what degree of monetary policy stimulus is still appropriate," Lane said after a speech to the Saskatoon Regional Economic Development Authority.
Lane said the stronger Canadian dollar, which hit a two-year high against the greenback following the bank's Sept. 6 rate hike, is something policymakers will watch closely given currency strength dampened exports in the past.