Beijing suggests it could mobilize troops in Hong Kong if necessary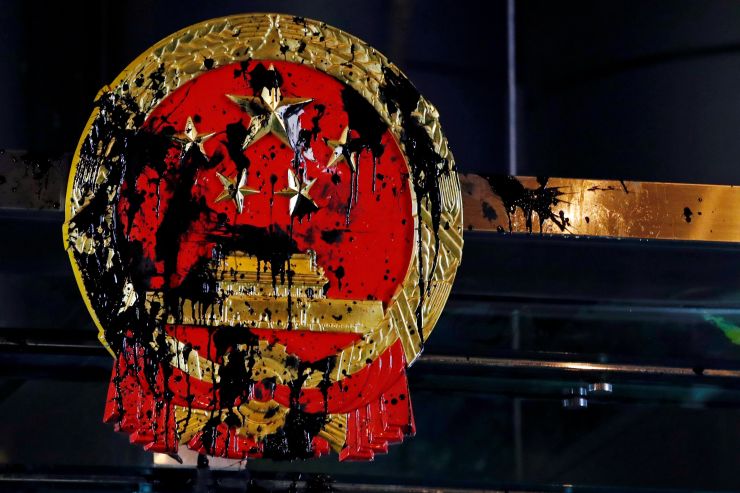 China's defense ministry on Wednesday indicated that the People's Liberation Army could be deployed in Hong Kong as protests continue in the semi-autonomous city.
Ministry spokesman Wu Qian suggested such a deployment may occur if the Hong Kong government requests it, multiple news outlets reported.
For over two months, political tensions in Hong Kong have escalated over a proposed extradition bill that would allow those arrested in the territory to be sent to mainland China for trial. Hong Kong citizens are concerned that their civil rights are slowly eroding under Beijing's control.
Asked how China's Defense Ministry would handle a rise of calls for Hong Kong "independence," Wu pointed to "clear provisions" in Hong Kong's Garrison Law, section 3, article 14, the Financial Times reported, citing the spokesman's comments at a news briefing.