Benjamin Netanyahu: Trump made 'very brave decision' to disavow Iran nuclear deal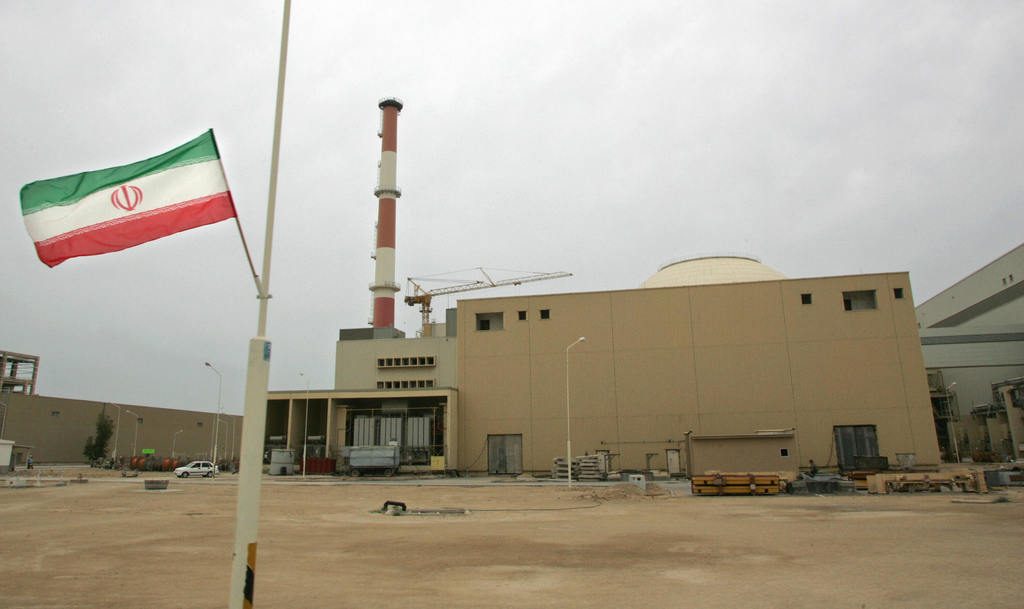 Israeli Prime Minister Benjamin Netanyahu on Sunday credited President Trump with making a "very brave decision" by decertifying the Iran nuclear deal.
"Right now the deal as it stands guarantees that Iran will have not a single nuclear bomb, but an entire nuclear arsenal within ten years," Netanyahu said on CBS' "Face the Nation" with John Dickerson.
"The president was very courageous in saying, I'm not going to kick this can down the road, I'm not going to say, 'well it's going to be on somebody else's watch. I'm going to stop this from happening.' It's a very brave decision. It's the right decision for the world."
Netanyahu is a long-time critic of the nuclear deal negotiated by the Obama administration, European allies, China and Russia, which limits Iran's nuclear program in exchange for sanctions relief.
Trump on Friday threatened to leave the nuclear deal if Congress doesn't amend some of its provisions to permanently block Iran from building nuclear weapons or intercontinental ballistic missiles.