Berlin attack: Merkel vows 'national effort' on deportation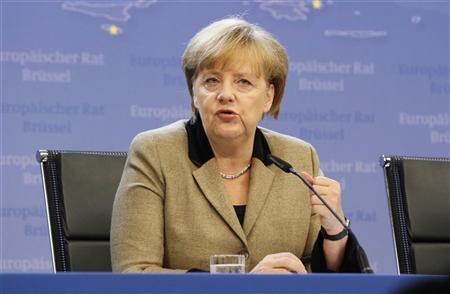 German Chancellor Angela Merkel has promised a new push to send home failed asylum seekers after Berlin truck attacker Anis Amri murdered 12 people.
She called for a "national effort" to ensure that anyone who had a right to protection was integrated while those denied it should leave.
Germany turned down Amri's asylum bid in June but failed to deport him because Tunisia refused to accept him.
Ministers are preparing tougher rules for such cases in future.
The chancellor said the attack showed that the government had to "act faster, act correctly, not just to get stuck with announcements but also to show where it really stands".
Justice Minister Heiko Maas believes the authorities should have the right to detain for an 18-month period individuals who are designated a threat to security and given a deportation order. More than 220 foreign suspects in Germany have reportedly been labelled as potential threats.