Bomb kills 25, mostly foreign-backed rebels in north Syria: witnesses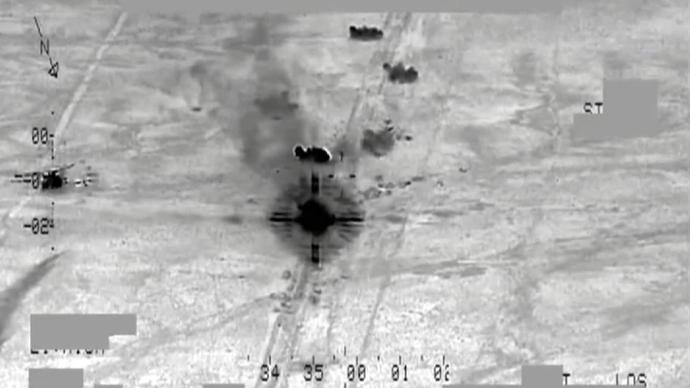 A bomb claimed by Islamic State at a Syria-Turkey border crossing killed at least 25 people, most of them foreign-backed Syrian rebels, and wounded dozens more on Thursday, witnesses said.
The British-based Syrian Observatory for Human Rights monitoring group put the death toll at least 21.
The attack targeted rebels from factions which have been battling the jihadist group with Turkish military support along another stretch of border further to the northeast, the witnesses and the Observatory said.
It took place on the Syrian side of the Atmeh crossing, west of Aleppo. A photo sent by a witness in the area, purportedly of its aftermath, showed the bloodied corpses lying on the ground.
Islamic State claimed the attack in an online statement.