Boris Johnson Outlines Plan To Ease Coronavirus Restrictions In U.K.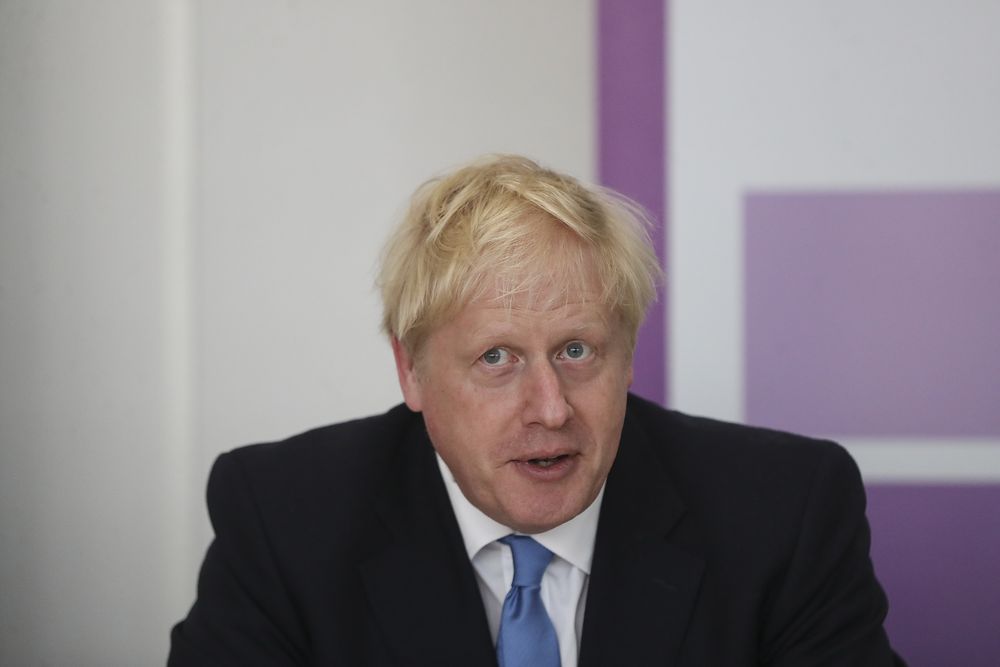 Prime Minister Boris Johnson outlined plans Sunday for a phased reopening of Britain's economy, citing decreasing coronavirus hospitalizations and deaths, and asked anyone who cannot perform their jobs from home, such as construction and factory workers, to return to work.
"There are millions of people who are both fearful of this terrible disease, and at the same time also fearful of what this long period of enforced inactivity will do to their livelihoods and their mental and physical well-being," Johnson said. "To their futures and the futures of their children."
Johnson — who himself returned to work last month after being hospitalized with COVID-19 — encouraged those who will need to return to workplaces to avoid public transportation and to bike, walk or drive instead. He stressed that workers would be protected by new guidelines designed to make workplaces "COVID-secure."
The prime minister said that starting Wednesday, Britons will be allowed to participate in "unlimited" outdoor exercise, but can only sunbathe or play sports with members of their own household.