Boris Johnson returns to power with big majority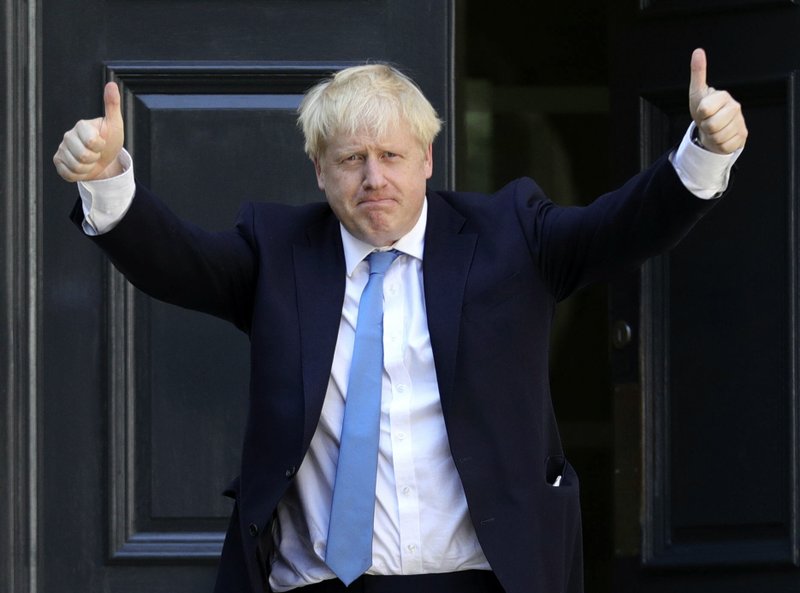 Boris Johnson will return to Downing Street with a big majority after the Conservatives swept aside Labour in its traditional heartlands.
With just a handful of seats left to declare in the general election, the BBC forecasts a Tory majority of 78.
The prime minister said it would give him a mandate to "get Brexit done" and take the UK out of the EU next month.
Jeremy Corbyn said Labour had a "very disappointing night" and he would not fight a future election.