Boris Johnson's Brexit policy 'unacceptable' – EU negotiator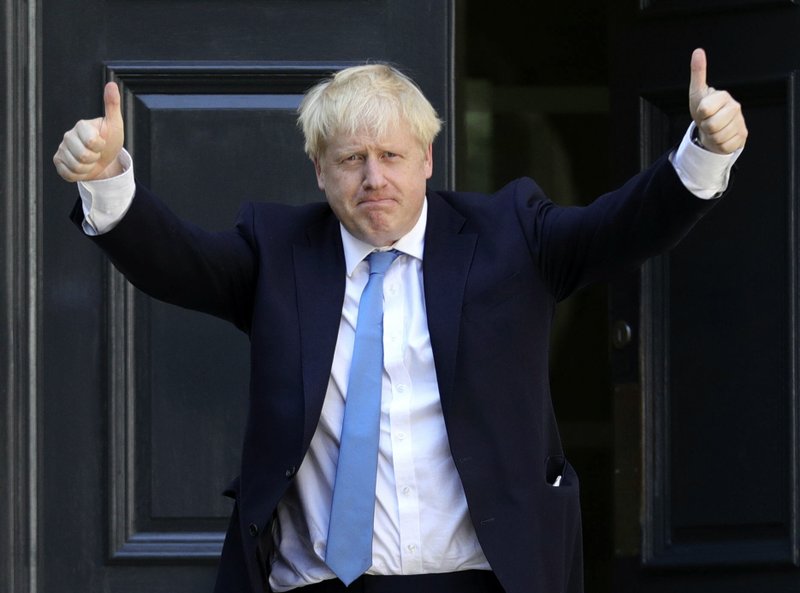 Top European officials have rebuffed the Brexit policy of Boris Johnson after his first speech to UK MPs.
The new prime minister said he was committed to "getting rid" of the Irish border backstop, which has long been a bone of contention in negotiations.
The EU's chief Brexit negotiator, Michel Barnier, said removing the backstop guarantee was unacceptable.
Mr Johnson also spoke on the phone with EU Commission President Jean-Claude Juncker.