Brazilian President Fires Health Minister After Clashes Over Coronavirus Distancing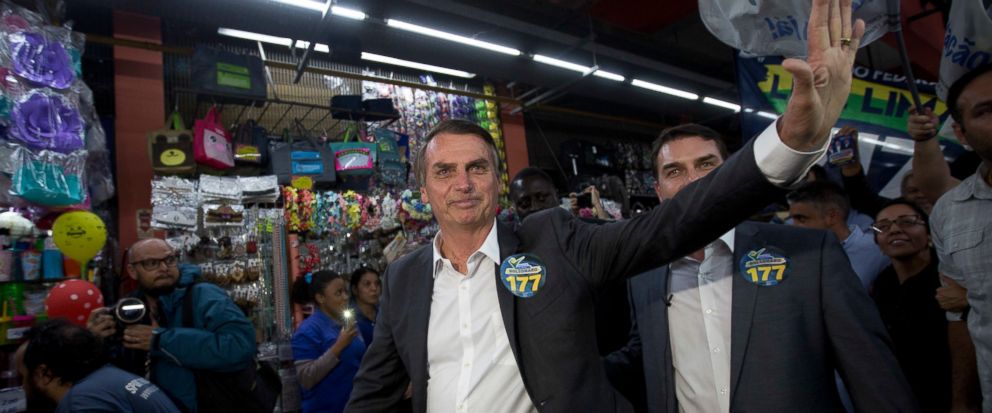 Brazil's President Jair Bolsonaro has fired his health minister as the country grapples with the biggest outbreak of the coronavirus in Latin America.
Bolsonaro said Luiz Henrique Mandetta was leaving by mutual consent, but his departure follows weeks of acrimony between the two men over how to respond to the crisis.
The sacking has heightened political friction in Brazil at a time when international experts warn the virus will surge in the region in coming weeks, and are appealing for governments dramatically to intensify measures to combat it. COVID-19 has so far claimed more than 1,900 lives in Brazil.
Mandetta, a charismatic doctor and politician, won widespread public support by advocating broad-based social isolation in line with recommendations from the World Health Organization and many other medical and scientific experts.