Brexit Referendum Day Finally Arrives After Months of Division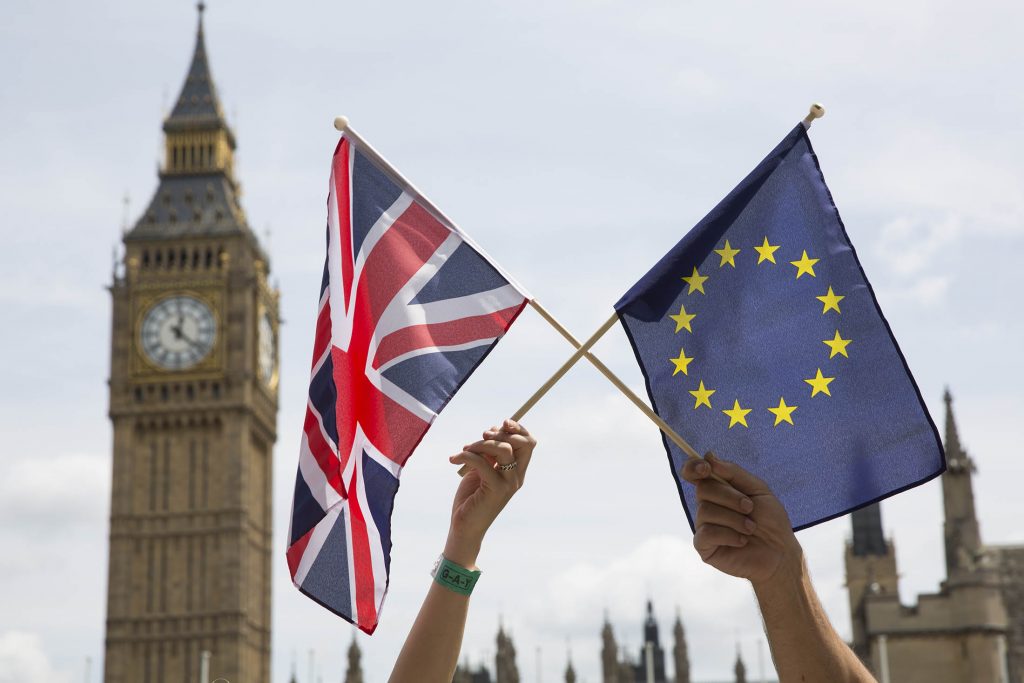 Britain votes Thursday on whether to remain a member of the European Union or split from the 28-nation bloc, a once-in-a-generation decision that will determine the U.K.'s future economic prosperity and the course of the EU.
Polling stations open at 7 a.m. and close at 10 p.m. London time, when the election count will begin. The first results are expected around midnight from Gibraltar and the Isles of Scilly, with the cities of Sunderland and Newcastle following about half an hour later. The final results are due about 7 a.m. on Friday.
The referendum is the culmination of one of the most divisive campaigns of modern British history, with both sides accusing each other of lying to the electorate. The contest pitted Prime Minister David Cameron's warnings of the economic and financial risks attached to quitting the EU against calls by the "Leave" side of former London Mayor Boris Johnson to unshackle Britain from the constrains of Brussels.
In his final campaign event, late Wednesday at the University of Birmingham, Cameron urged undecided voters to "put jobs first, put the economy first, put your children's future first, put our future first as a country." Johnson told Sky News as he embarked on a tour of the U.K. by plane that "this is our last chance to take back control and it's worth fighting for."