Brexit vote: Government defeats EU customs union bid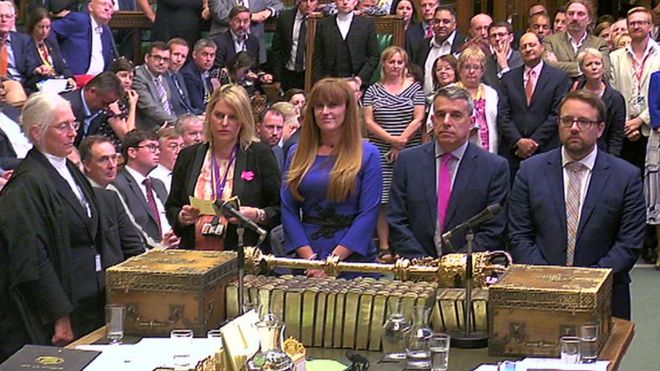 The MPs wanted the UK to join a customs union if it does not agree a free-trade deal with the EU.
But the government, which says a customs union would stop it striking new trade deals, won by 307 to 301.
Ahead of the vote, Tory MPs were told a defeat would lead to a vote of no confidence in the government, sources told the BBC's John Pienaar.
The government did, however, lose a separate vote on its Trade Bill on the regulation of medicines after Brexit.