Britain's Brexit bill clears first legislative hurdle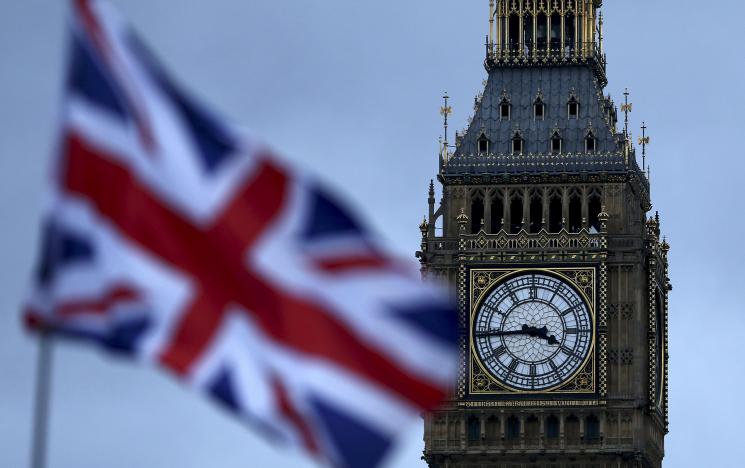 Prime Minister Theresa May's plan to take Britain out of the European Union easily cleared its first legislative hurdle on Wednesday, paving the way for the government to launch divorce talks by the end of March.
May's government is seeking approval for a new law giving her the right to trigger Article 50 of the EU's Lisbon Treaty – the legal process for leaving the bloc – after the Supreme Court ruled she could not take that decision unilaterally.
The bill could complete the legislative process by March 7.
May wants to begin exit negotiations with the EU by March 31, starting two years of talks that will define Britain's economic and political future and test the unity of the EU's 27 remaining members.
Lawmakers voted by 498 to 114 in favor of allowing the bill to progress to the next, more detailed legislative stage. Earlier they rejected an attempt to throw out the bill, proposed by pro-EU Scottish nationalists.