British ambassador to UN accuses Russia of war crimes in Syria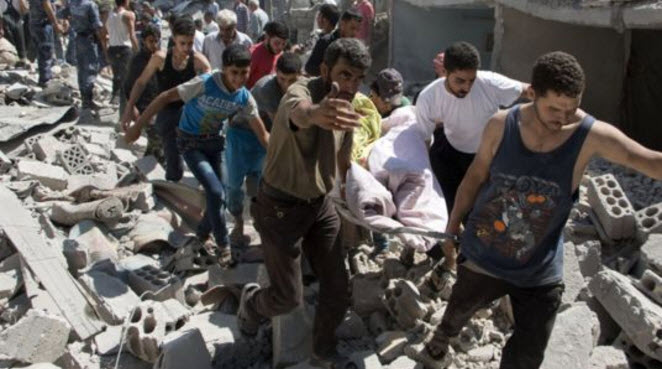 Speaking at an emergency meeting of the UN Security Council, Matthew Rycroft said the push by the US and Russia to stop the fighting is "nearing the end of its life".
But UN Secretary-General Ban Ki-moon urged world powers to redouble their efforts to end Syria's "nightmare".
He said: "What excuse is there for anything less than determined action to stop the mayhem?
"How much longer will all those with influence allow such cruelty to continue?
"I urge all involved to work harder for an end to the nightmare."