British Parliament approves airstrikes against ISIL in Syria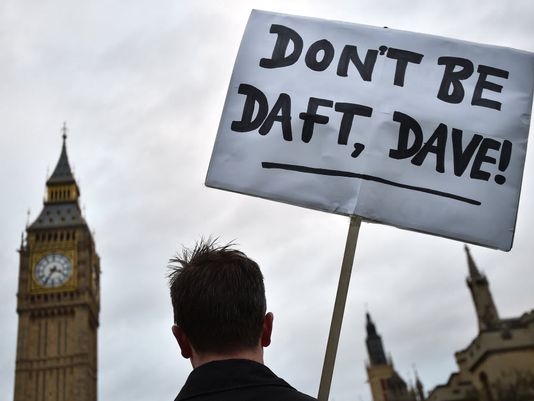 British Prime Minister David Cameron got approval Wednesday from Parliament for the country to join the international coalition launching airstrikes against Islamic State targets in Syria.
The House of Commons voted 397-223 after more than 10 hours of debate to join the U.S.-led coalition in the air campaign against the militant group in Syria. Cameron argued that bombing the "medieval monsters" in their base would make Britain safer.
British warplanes already strike Islamic State targets in Iraq. Royal Air Force fighter jets could now fly over Syria within days or even hours.