British PM's social mobility board quits over failing the poor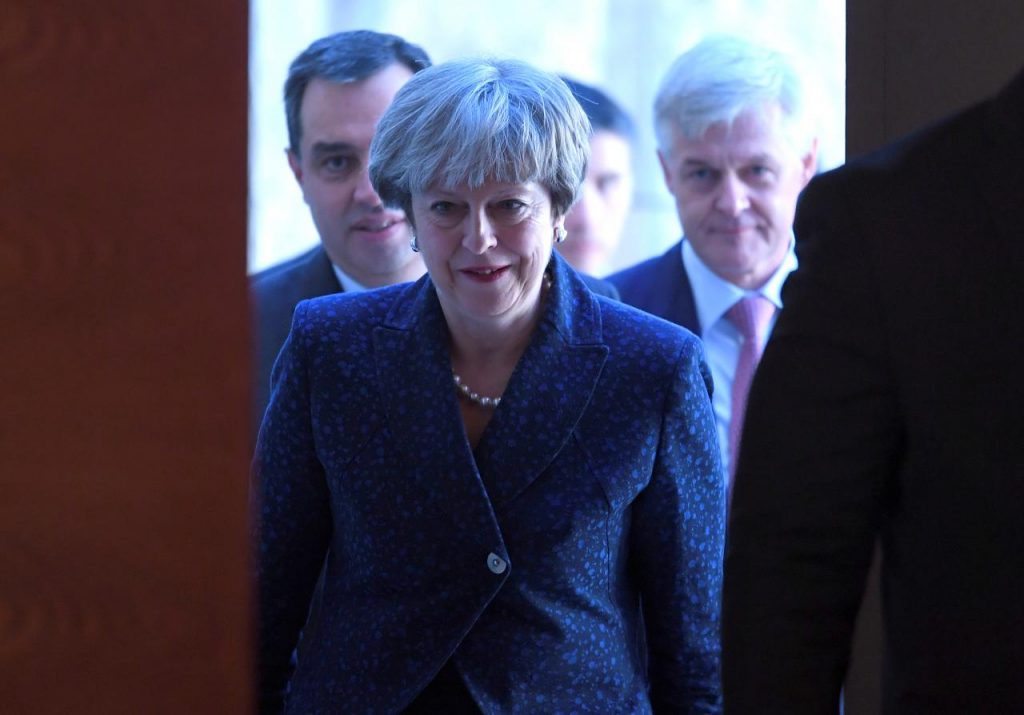 LONDON (Reuters) – All four members of the British government's Social Mobility Commission have quit accusing Prime Minister Theresa May of being too fixated on Brexit to improve the prospects of those from poor backgrounds.
May has said she would create an economy which works for all Britons, but the commission's chairman Alan Milburn, a former minister in Tony Blair's Labour government, said she was failing to deliver on her promises.
"I have reached the conclusion sadly that the current government bears little, if any, hope of progress being made toward the fairer Britain the prime minister has talked about," Milburn told the BBC on Sunday.
"The government for understandable reasons is focused on Brexit and seems to lack the bandwith to be able to translate the rhetoric of healing social division and promoting social justice into reality."