Canada frets over possible huge surge in asylum-seekers: sources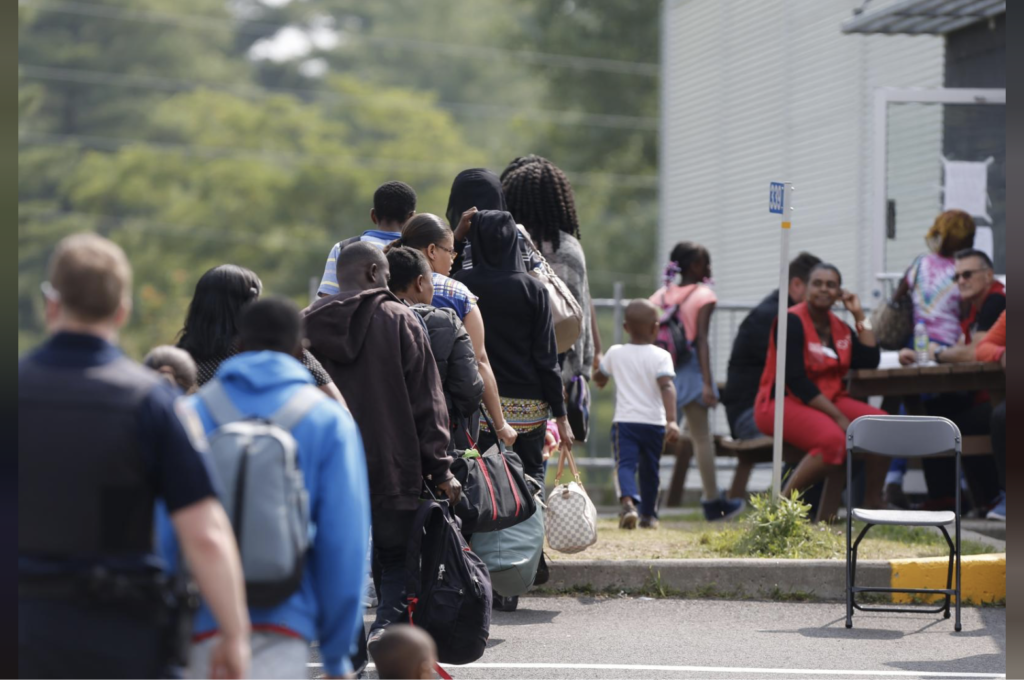 OTTAWA (Reuters) – Canada fears a huge surge in asylum seekers crossing the border from the United States, putting political pressure on Prime Minister Justin Trudeau ahead of a 2019 election, sources familiar with the matter said on Wednesday.
The number of migrants illegally entering Canada more than tripled in July and August, hitting nearly 7,000. Haitians, who face looming deportation from the United States when their temporary protected status expires in January 2018, accounted for much of the inflow.
Two sources familiar with Canadian government thinking said citizens from El Salvador, Nicaragua and Honduras, who are slated to lose their U.S. protected status in early 2018, may also head north.
"There is concern we'll see a huge increase, mostly from Central America," said one source.