Canadians in Cuba were also treated for hearing loss, Ottawa says amid U.S. probe of possible attack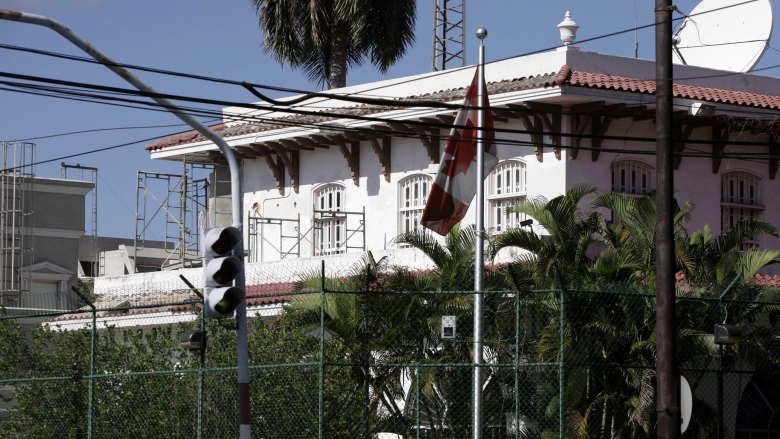 Global Affairs Canada has confirmed at least one Canadian diplomat in Cuba has been treated in hospital after suffering headaches and hearing loss.
The information comes a day after the U.S. government said it believed some of its diplomats in Havana had been targeted with a covert sonic device that left them with severe hearing loss.
The Canadian diplomat's family members were also affected and treated.
"We are aware of unusual symptoms affecting Canadian and U.S. diplomatic personnel and their families in Havana. The government is actively working — including with U.S. and Cuban authorities — to ascertain the cause," said Brianne Maxwell, a Global Affairs Canada spokesperson.