Car bomb targets government buildings in eastern Turkish city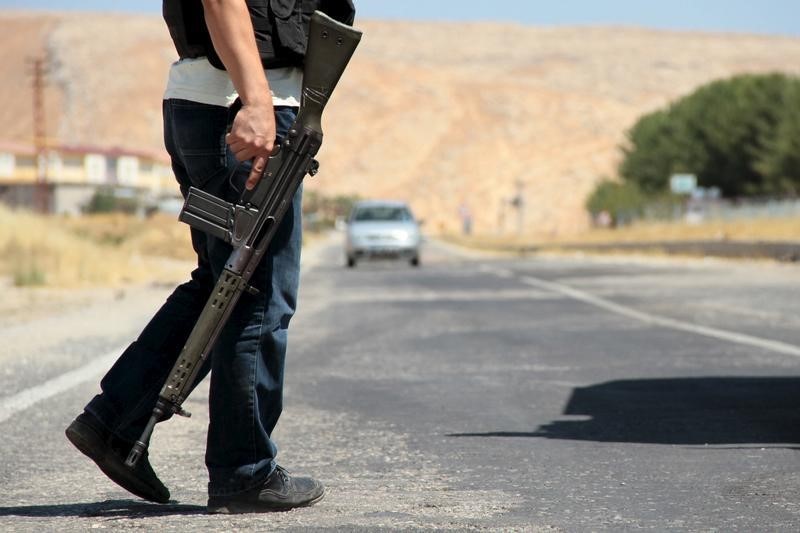 Suspected Kurdish militants detonated a car bomb near local government offices in Turkey's southeastern city of Van on Monday, wounding scores of people, a day after two dozen mayors from Kurdish-run municipalities were stripped of office.
The blast hit some 200 meters from the Van provincial governor's office, security sources said, ripping through the city's central district and setting buildings and cars aflame. Officials said 48 people were wounded but no one died.
Iranian nationals may have been among the wounded, CNN Turk said. Van sits about 100 km east of the border with Iran.
Southeastern Turkey has suffered repeated bombings and other attacks since the Kurdistan Workers Party (PKK) militant group, which has waged a three-decade insurgency for Kurdish autonomy in the region, abandoned a ceasefire in 2015.
Security sources said they suspected the PKK was behind the bombing in Van and that an operation had been launched to pursue the suspected militants. There was no immediate claim of responsibility.