Cardinal Schönborn warns of 'Islamic conquest' of Europe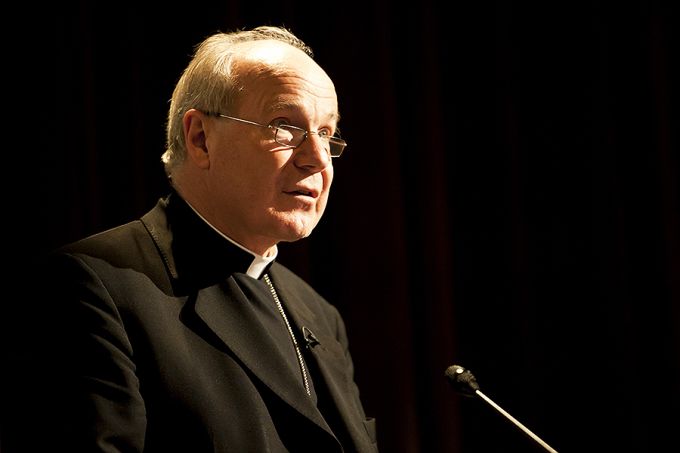 Vienna, Austria- Cardinal Christoph Schönborn has warned that Europe risks forfeiting its "Christian inheritance" and that an "Islamic conquest" could be in its future.
Speaking in the Cathedral of Vienna on Sunday, Sept. 11, the Archbishop of Vienna referenced the feast day that commemorates the decisive victory of a Christian coalition over the Ottoman Empire in the Battle of Vienna in 1683.
"On this day, 333 years ago, Vienna was saved," he said. "Will there now be a third attempt at an Islamic conquest of Europe? Many Muslims think so and long for it and say: This Europe is at an end."
"And I think that we should ask for Europe what Moses does in the reading of today and what God the Merciful does for the younger son: Lord, give us another chance! Do not forget that we are your people just like Moses reminds Him: They are your people, You led them out, You sanctified them, they are your people."
On Sept. 11, 1683, Polish King John Sobieski III and Supreme Commander of the Christian Coalition Army, led 18,000 horsemen, with the famous "winged hussars," against the enemy Turkish lines. In a battle that included what is considered the largest cavalry charge in history, Sobieski thoroughly defeated them. The victory of allied Polish, Austrian, Bavarian, Saxon, Venetian and other troops marked the historic end of the expansion of the Ottoman Empire into Europe.