China Comes to the Rescue of Venezuela's Run-Down Oil Refineries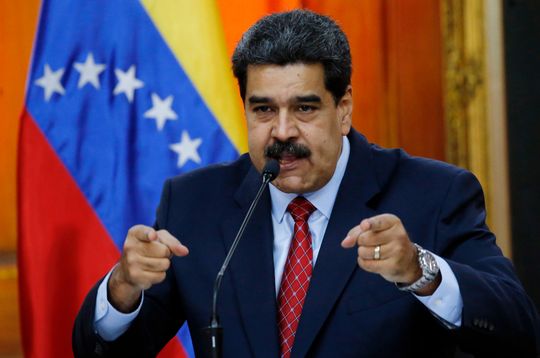 A Chinese contractor has agreed to shore up Venezuela's derelict refining network to ease fuel shortages, potentially complicating the Trump administration's push for regime change in the oil-rich country.
Wison Engineering Services Co., a Shanghai-based chemical engineering and construction company that is using China's 'Belt and Road' infrastructure program to expand overseas, agreed last month to repair Venezuela's main refineries in exchange for oil products including diesel, according to people with knowledge of the deal.
U.S. financial sanctions aimed at starving the current regime of revenue contributed to the decision to revive a domestic refining industry crippled by years of mismanagement and under-investment, said one of the people, who asked not to be identified because the information is confidential.