China defends its right to 'ready slingshot' in South China Sea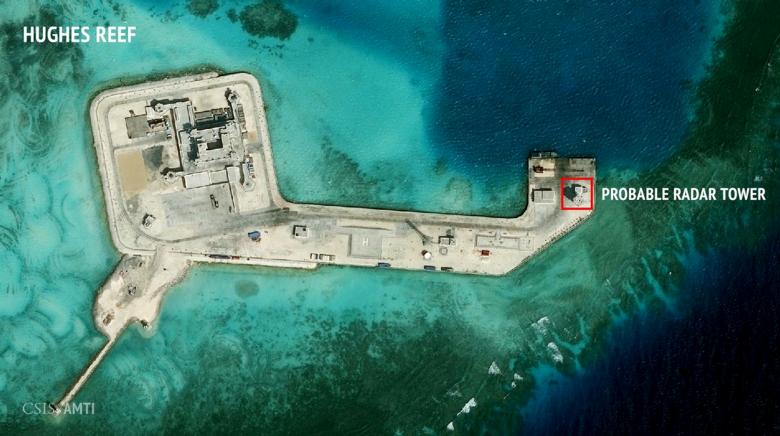 China defended its right on Thursday to put "necessary military installations" on artificial islands in the South China Sea, after a U.S. think-tank said Beijing appeared to have deployed weapons such as anti-aircraft and anti-missile systems.
The Asia Maritime Transparency Initiative (AMTI) at the Center for Strategic and International Studies said its findings, made available first to Reuters on Wednesday, were based on analysis of satellite images of islands in the strategic trade route, where territory is claimed by several countries.
The United States has previously criticized what it called China's militarization of its maritime outposts, and stressed the need for freedom of navigation by conducting periodic air and naval patrols near them that have angered Beijing.