China, Japan island fight reignites with population push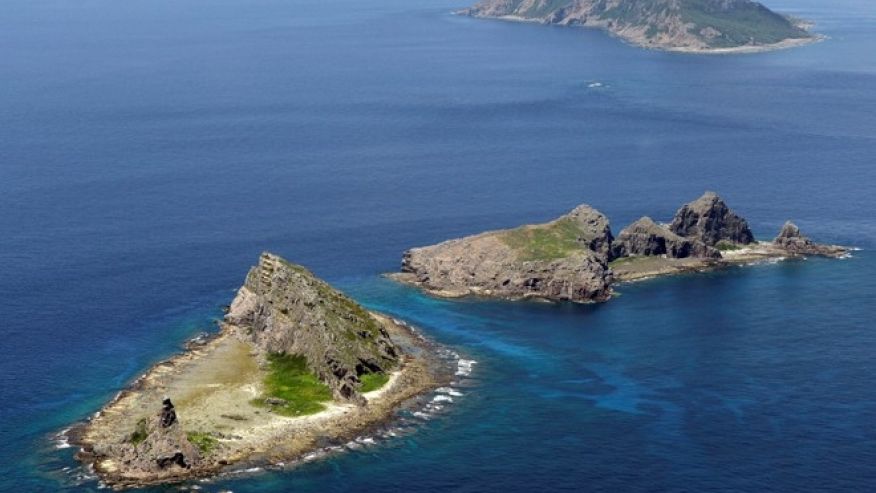 The Japanese government recently announced plans to populate a cluster of minute, rocky islands located almost equidistant between Okinawa and Taiwan — a move that has reignited a decades-long dispute with China over sovereignty of the tiny territories.
According to Japanese officials, the government of Prime Minister Shinzo Abe plans next month to legally designate the Senkaku Islands – known in China as the Diaoyu Islands – as inhabited border territories. Amid the goals of the plan, which stems from a law passed last year, is a call for the construction of civic facilities, the purchasing of land, the improvement of ports and stopping foreign vessels from illegally visiting the islands.
Along with the Senkaku Islands, Japan will also designate another 143 remote islands – with 71 receiving special attention for their isolation and population decline – as part of a plan to secure the country's sprawling archipelago of around 6,800 islands from the dual threat of territory-hungry neighbors and a long-term decrease in population.
"Prime Minister Abe is very conservative and a nationalist," Zhiqun Zhu, a political science professor and director of the China Institute at Bucknell University, told Fox News. "So this move is not very surprising, but it's going to be counterproductive in terms of relations with China."