China media slams Western 'hype' over economic slowdown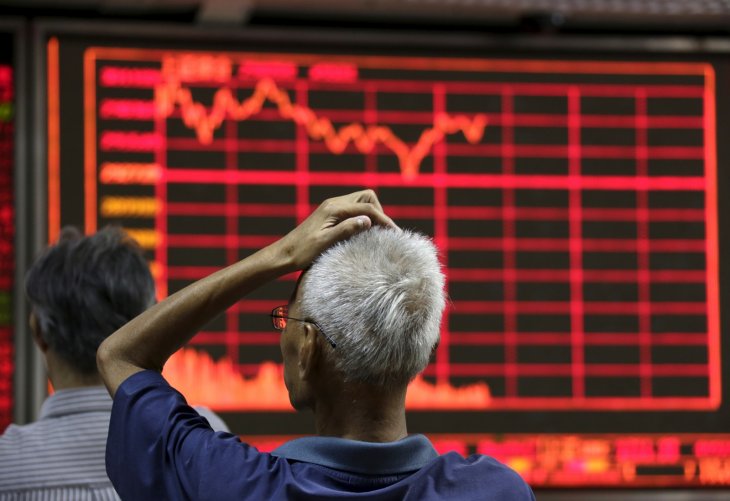 BEIJING – China is showing "rare courage" to reform in the face of economic troubles, the country's top newspaper said, deriding foreign media for fanning fears that recent stock market turmoil could herald the end of China's model of economic governance.
Plunging stock markets have exacerbated worries about China's faltering economy, with share prices dropping 25 percent in little more than a week before the central bank cut interest rates and further loosened bank lending on Tuesday.
The ruling Communist Party's official People's Daily slammed foreign doomsayers for suggesting the country's economic system would be shaken to its core in a commentary published on Thursday under the pen name "Zhong Sheng", meaning "Voice of China".