China Roils Markets for Second Day as Yuan Tumbles With Stocks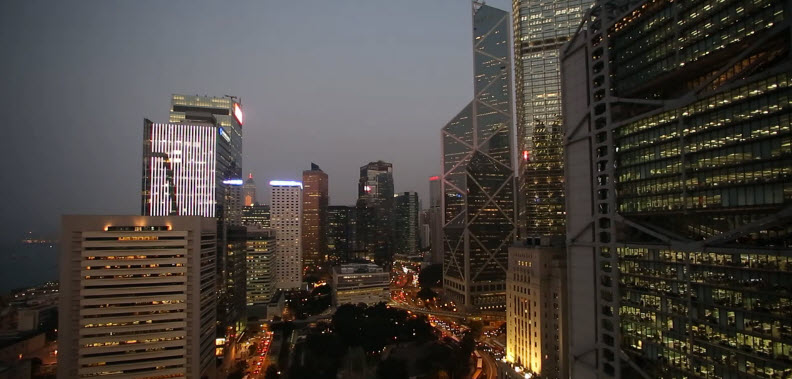 China's yuan led the biggest two-day selloff in Asian currencies since 1997, fueling concern that financial-market volatility will curb global economic growth. Stocks fell around the world, while Treasuries rose with gold.
The yuan slid 1 percent in onshore trading even as people familiar with the matter said the People's Bank of China intervened to stem losses after setting the currency's reference rate 1.6 percent lower. The turmoil sent European stocks down to a one-month low, dimmed the outlook for U.S. inflation and caused investors to reduce bets on higher Federal Reserve interest rates. That in turn weakened the dollar against the euro and the yen.
"China is a big growth driver around the world, so there's a certain risk to global growth," said Otto Waser, chief investment officer at R&A Research & Asset Management AG in Zurich. "If the world economy turns out to be weaker, the Fed will keep an eye on the dollar."