China says will freeze out U.S. companies that sell arms to Taiwan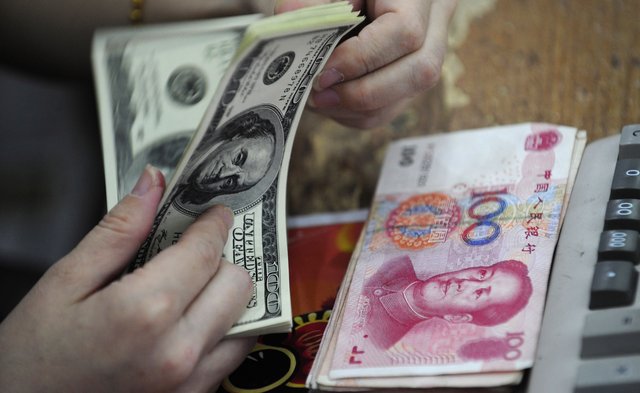 BEIJING – China's government and Chinese companies will cut business ties with U.S. firms selling arms to Taiwan, China's Foreign Ministry said on Monday, declining to give details of the sanctions in a move likely to worsen already poor ties with Washington.
China claims self-ruled and democratic Taiwan as its own and has never renounced the use of force to bring it under Beijing's control. China regularly calls Taiwan the most sensitive issue in its relations with the United States.
Last week, the Pentagon said the U.S. State Department had approved the sale of the weapons requested by Taiwan, including 108 General Dynamics Corp (GD.N) M1A2T Abrams tanks and 250 Stinger missiles, which are manufactured by Raytheon (RTN.N).
China said on Friday it would sanction U.S. companies selling weapons to Taiwan but did not elaborate.