China supports "improvement" of Hong Kong's political system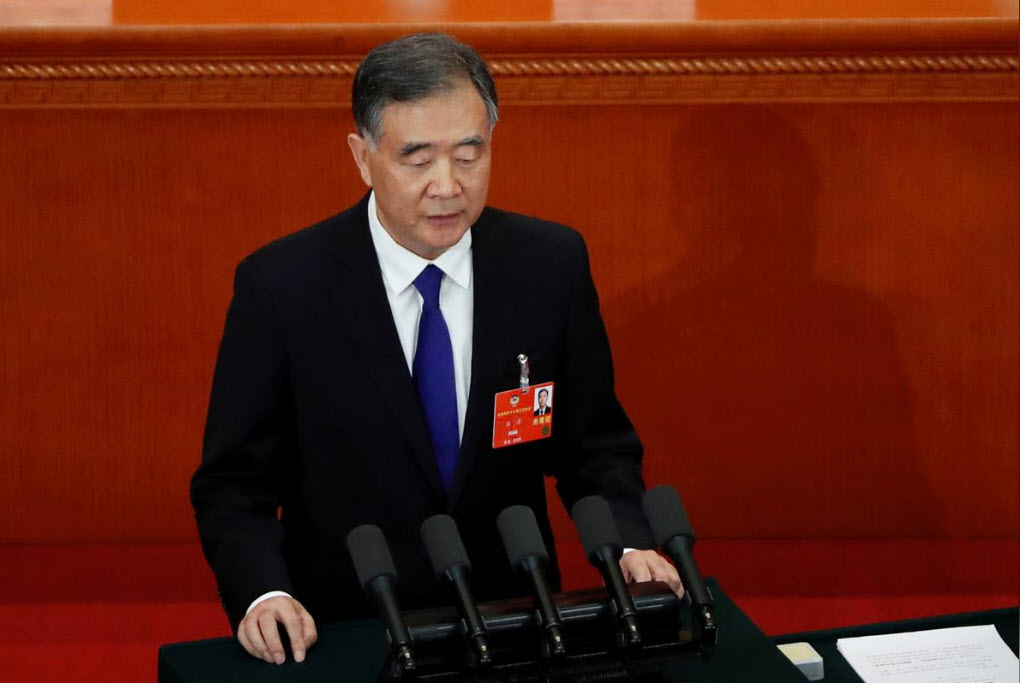 China said on Thursday it supports improving the system and mechanism related to the constitution and basic law of Hong Kong and Macau, in comments likely to stir concern that it could take measures to tighten its grip on Hong Kong.
The former European colonies returned to Chinese rule in the late 1990s under a system aimed at preserving their economic systems and ensuring their autonomy, known as "one country, two systems".
But in Hong Kong in particular, the political system has been thrown into question by student-led pro-democracy protests that went on for months last year and have shown signs of building up again in recent weeks.
"We will push for the long-term stability of one country, two systems … and continue to support the improvement of implementing the systems and mechanisms of the constitution and basic law," Wang Yang, the ruling Communist Party's fourth-ranked leader and head of the Chinese People's Political Consultative Conference, said in a speech.