China Touts Fentanyl Convictions, Tackling Key Trade Talks Issue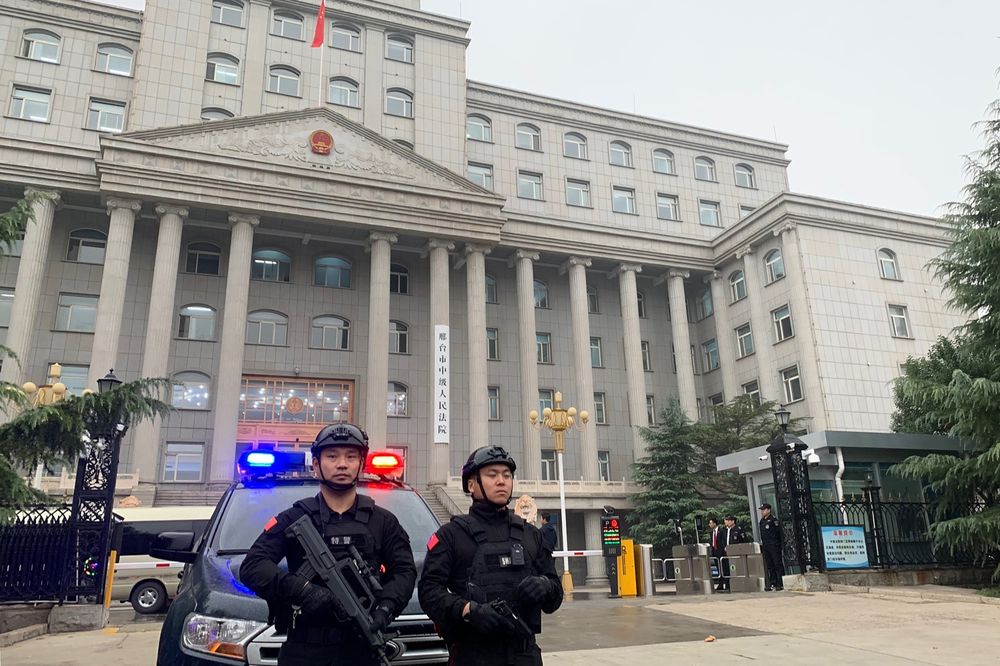 China sentenced three nationals to maximum punishments for smuggling fentanyl to the U.S., in one of its highest-profile moves yet against the illicit flow of opioids that President Donald Trump has made a bone of contention in broader trade talks between Washington and Beijing.
Liu Yong was sentenced to death with a two year reprieve, while two accomplices — Jiang Juhua and Wang Fengxi — received life sentences, Chinese officials said at a press conference in northern Hebei province on Thursday. A reprieved death sentence has the possibility of being commuted down to a life sentence, if the person shows good behavior within the allotted period.
Another six people involved in the smuggling ring, which started in 2016, were sentenced to jail time of between six months to two years, officials said. The convictions are the first to arise from China's joint investigation with American law enforcement into smuggling of the highly-addictive painkiller that has been blamed for thousands of overdose deaths in the U.S.
The flashy sentencing comes as the two countries strive to negotiate a deal to at least partially resolve a tit-for-tat tariffs war that's now into its second year and has caused economic losses on both sides. Washington has long criticized Beijing for not doing enough to curb the flow of fentanyl, whose victims are concentrated in rural areas where Trump has broad support.