China's military might has now become a top issue for NATO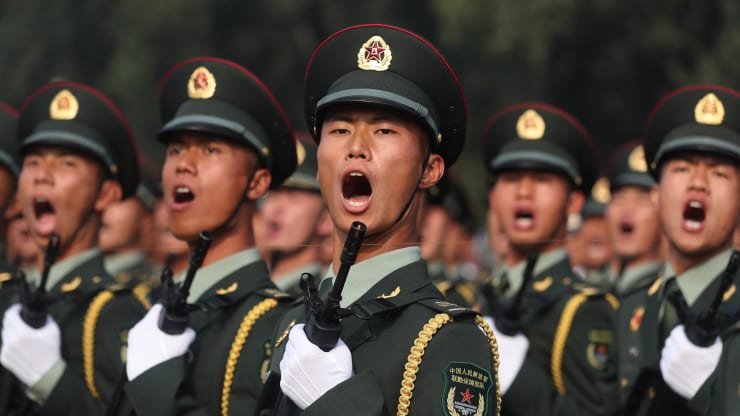 NATO, the 29-member military alliance, was set up 70 years ago to counter the threat posed by the-then Soviet Union.
But now, another rising military power is in its sights: China.
As heads of state and government gather in the U.K. Tuesday for a two-day meeting of the alliance, shifting geopolitical relationships and emerging challenges will be in focus for the fractious group. Previous meetings have been dominated by the alliance's old foe Russia, following Moscow's annexation of Crimea from Ukraine in 2014.
However, many experts and leaders within the group think the alliance should now be focusing on new and emerging military powers, like China.