China's richest man warns Trump of risk to U.S. jobs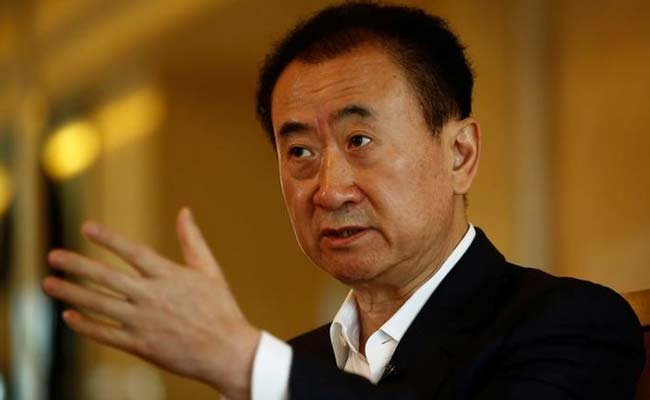 China's richest man has a stark warning for Donald Trump: thousands of American jobs will be at risk if he's prevented from buying U.S. companies.
Wang Jianlin, the billionaire chairman of real estate and entertainment giant Dalian Wanda Group, has made a series of high-profile Hollywood acquisitions in recent years and says he wants to invest more in the U.S.
But his growing clout has unnerved some U.S. lawmakers and prompted calls for tougher government scrutiny of such deals.
At an event in Beijing over the weekend, Wang shrugged off the concerns in Congress and said he's taking his case straight to the president-elect.
"I met the chairman of the Motion Picture Association of America, he said he will be meeting Mr. Trump soon and asked if I have any message I want to send," he said. "I told him that I've invested $10 billion along with 20,000 employees in the United States. 20,000 people might lose their jobs if anything goes wrong."