Chinese Economic Chief to Visit Washington for Trade Talks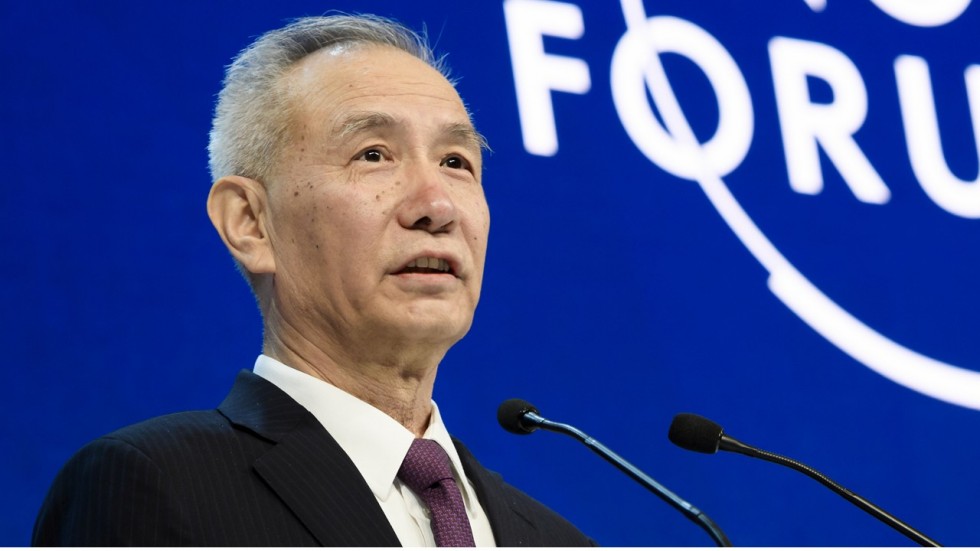 Chinese President Xi Jinping's top economic adviser plans to visit Washington for follow-up trade talks after Trump administration officials traveled to Beijing last week, according to the White House.
President Donald Trump was briefed this morning by members of the U.S. delegation led by Treasury Secretary Steven Mnuchin, who returned to Washington on the weekend from a two-day visit to China, White House spokeswoman Sarah Huckabee Sanders told reporters on Monday. Sanders didn't elaborate on the status of the discussions.
More from Bloomberg.com: Malaysia's Election May Not Be a Done Deal After All
Liu He will travel to Washington next week, she said. Liu was recently promoted to vice premier and is Xi's top deputy on economic matters.