Chinese, Japanese warplanes in close encounter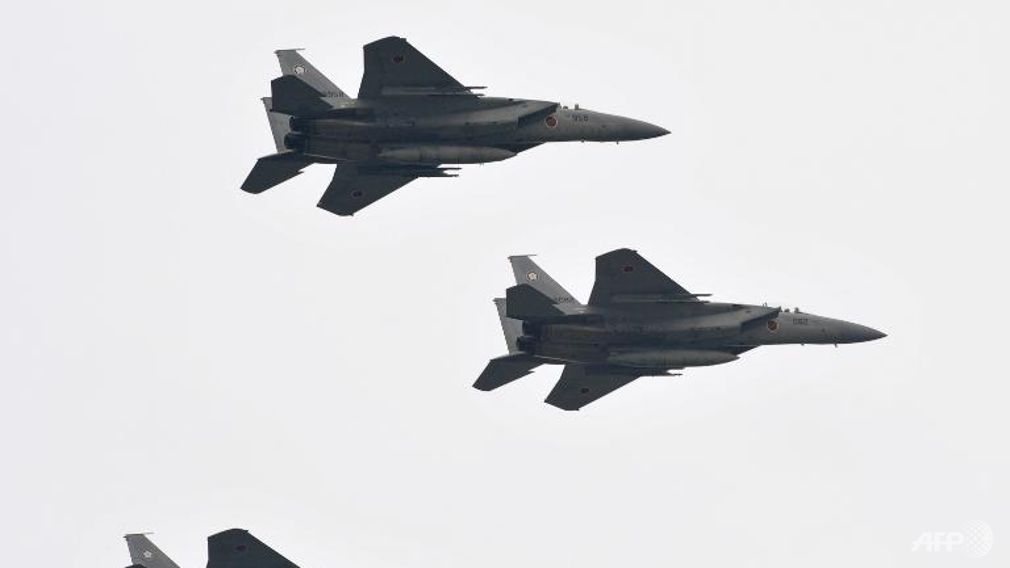 Beijing and Tokyo were at loggerheads on Tuesday (Jul 5) over accusations Japanese warplanes locked their fire control radar onto Chinese aircraft, as state-run Chinese media said the country needed to be ready for "military confrontation" elsewhere.
Beijing has long been embroiled in fierce territorial disputes with Tokyo over Japanese-controlled islands in the East China Sea, and with a host of littoral states over the South China Sea, which it claims almost in its entirety.
Chinese vessels and planes regularly enter waters and airspace near the East China Sea islands, called Senkaku in Japan and Diaoyu in China.
China's defence ministry late on Monday accused Japanese fighter jets of using their fire control radar to lock onto two Chinese aircraft on "routine patrol" in the Air Defence Identification Zone (ADIZ) it declared unilaterally in 2013.