CHRISTIAN LAWYER WHO FOUGHT CHINA'S GOVERMENT FACES SECRETIVE DETENTION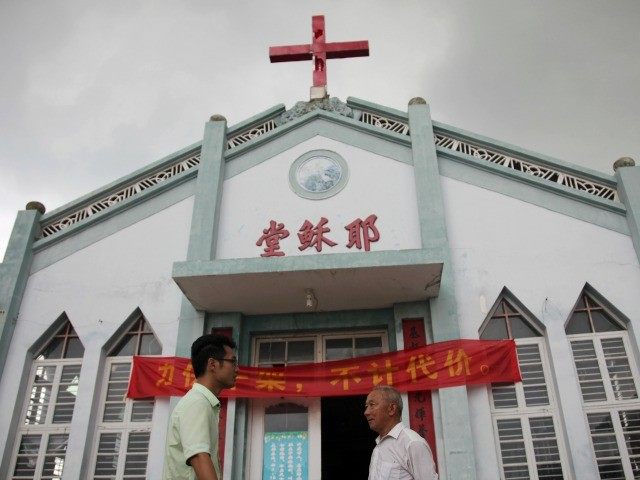 China's most prominent Christian lawyer, Zhang Kai, who defended and gave legal counsel to a number of Christian churches throughout the country especially against the government's cross-removal campaign, was carried off by police on August 25 and now faces up to six months of secretive detention.
Knowing full well that it could cost him his legal career and even his freedom, the Chinese attorney battled the Communist Party and successfully defended numerous Christian churches that wished to keep visible crosses on top of their buildings.
Organizing an impressive legal team of more than 30 lawyers to deal with religious freedom cases of the Zhejiang Province, Zhang was convinced that he had the law—and God—in his corner.