Climate talks start Monday: Paris hosts world for the earth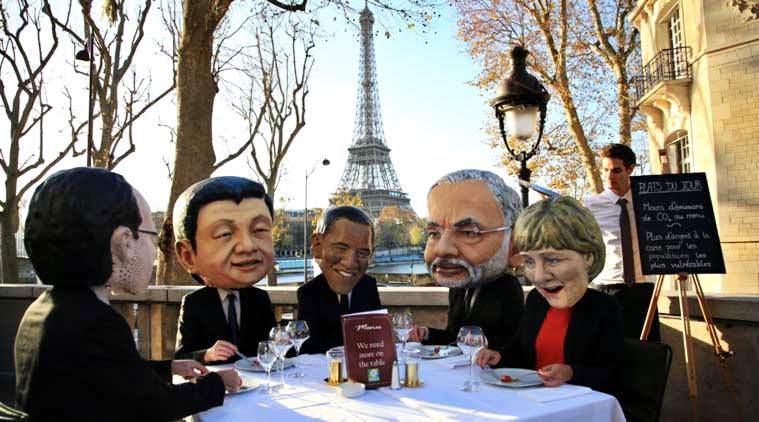 IN THE strongest-ever push for a global agreement on climate change, leaders and monarchs from nearly 150 countries will assemble under one roof here on Monday, hoping that the show of solidarity would force a different result from the one six years ago when they last gathered in such numbers for the same cause.
Unlike any previous climate change meeting — an annual year-end event — the two-week conference in Paris will kickstart with the high-profile presence of heads of states and governments in possibly the biggest congregation of world leaders ever.
Each of these leaders — 147, according to official information — will speak for around three minutes on Monday in support of the UN-backed push for a global agreement after two weeks of talks at Le Bourget, the oldest airport in Paris that is now used only for the famous biennial air show and as the home of an aviation museum.