Colombia: Spain agrees to extradite Farc 'abortions nurse'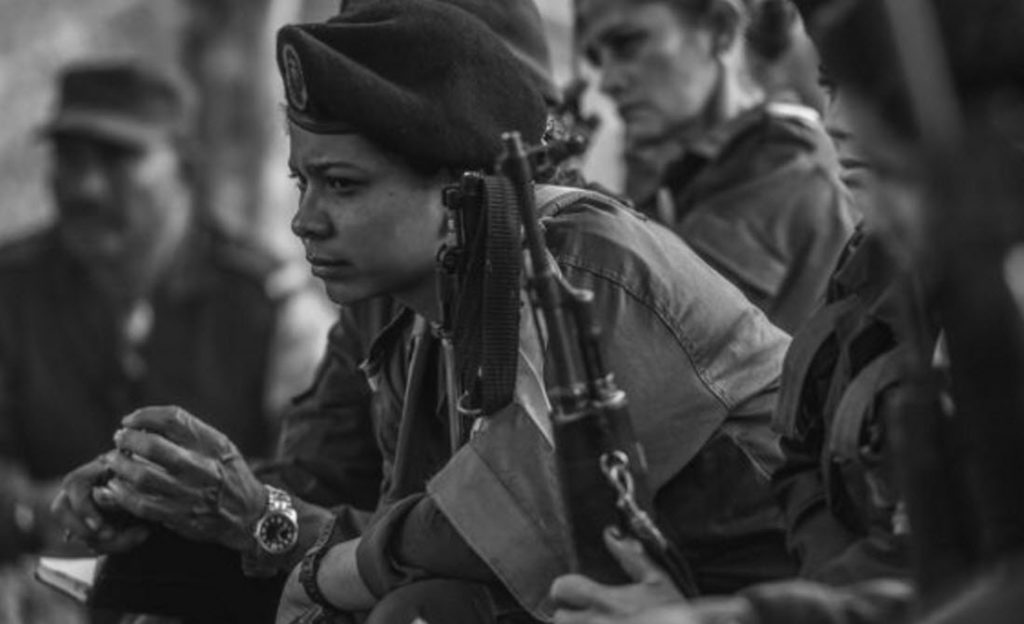 Spain has agreed to extradite to Colombia a former Farc rebel accused of carrying out 300 forced abortions on women fighters, some of them underage.
Hector Arboleda Albeidis Buitrago, who has Spanish nationality, was detained in Madrid in December 2015.
He will face trial in Colombia for murder, attempted murder and abortion without consent.
Mr Arboleda Buitrago had been working as a nurse with no medical training, Colombian prosecutors say.
On Friday, Spanish authorities gave the green light to a Colombian justice minister's request and agreed to hand him over to a court in Bogota.