Cops probe doxxing of GOP senators, as left-wing escalates confrontational tactics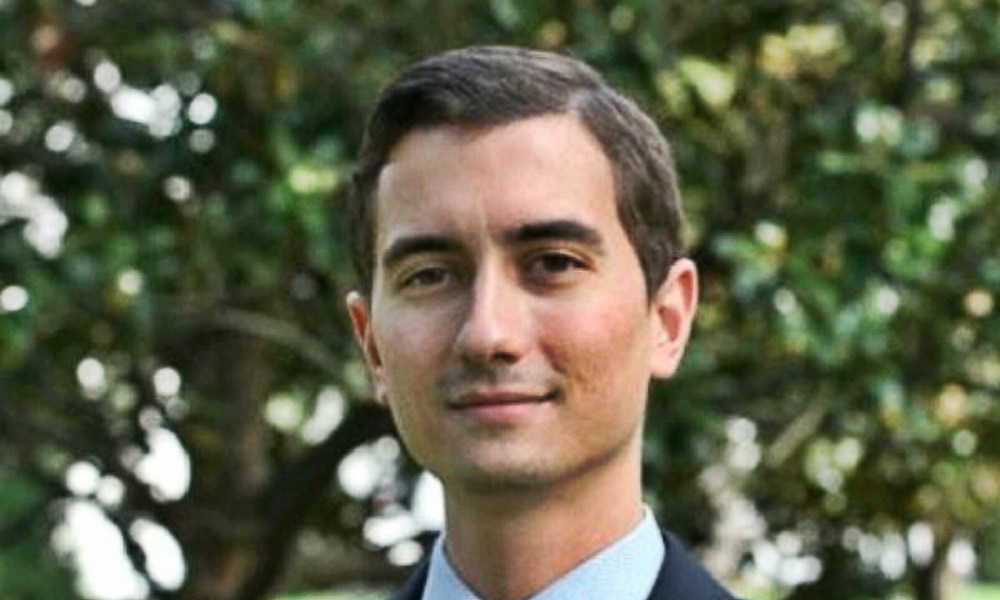 The arrest of a Democratic congressional intern this week for allegedly publishing the private information of three Republican lawmakers, with police investigating more possible incidents, underscores what has become an increasingly confrontational approach by the anti-Trump 'resistance.'
Jackson Cosko, who recently worked as an unpaid intern for Rep. Sheila Jackson Lee, D-Texas, was arrested for posting the personal information of Sens. Lindsey Graham, R-S.C., Mike Lee, R-Utah, and Orrin Hatch, R-Utah on Wikipedia — including their home addresses. Fox News learned Wednesday that Capitol Hill police are investigating additional doxxing incidents involving at least two senators, including Sen. Rand Paul, R-Ky. It was not clear if Cosko — who worked with other Democratic lawmakers including Sen. Dianne Feinstein, D-Calif., Sen. Maggie Hassan, D-N.H., and former Sen. Barbara Boxer, D-Calif. — was involved.
Cosko had worked in a host of roles in the House and Senate, including as press assistant and legislative correspondent, according to his LinkedIn page.
Former Utah Rep. Jason Chaffetz said on Fox News' "America's Newsroom" Thursday that the wide range of charges against Cosko, including witness tampering and burglary, suggests there could be more to the case than meets the eye.