Cries of "Allahu Akbar" heard while he tried to stab people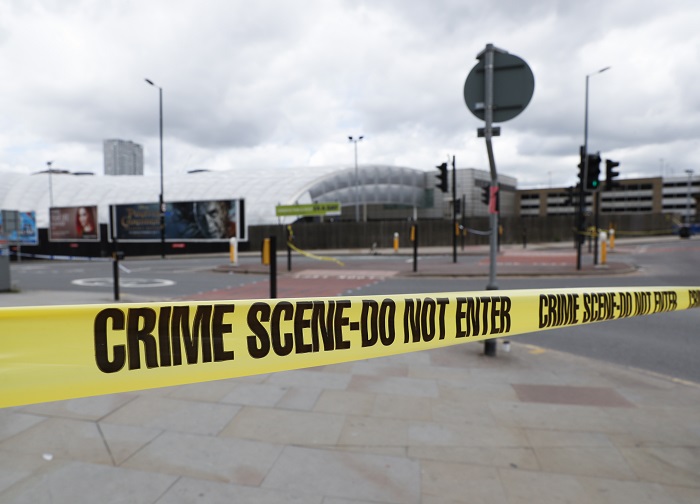 Two people have been killed and at least eight others hospitalised after a knife-wielding attacker went on the rampage in Finland.
Armed police shot the suspect in the leg after he began stabbing people in the city of Turku just after 4pm (6pm GMT) this afternoon.
As he carried out the terrifying attack, cries of "Allahu Akbar" were apparently heard – although many have argued on social media that the phrase sounds like "beware" in Finnish.
Police said tonight they cannot confirm if the man was shouting in Arabic and confirmed they are not treating the incident as a terror attack.