Croatia overwhelmed by flood of migrants, EU calls summit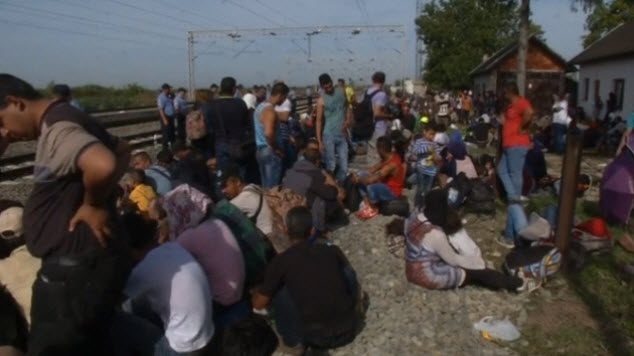 TOVARNIK, CROATIA | Croatia threatened to close its border with Serbia on Thursday as migrants fled from overwhelmed police, trekked through fields and tried to steal into Slovenia by train in a desperate march westwards that is sowing discord and recrimination in Europe.
The European Union's newest member said some 8,000 migrants had trudged across its border from Serbia in one day, driven from trying to enter through Hungary by a metal fence, tear gas and water cannon.
Amid desperate scenes at a railway station on Croatia's eastern frontier, where thousands were left stranded overnight under open skies, the European Union called an emergency summit next week to try to overcome disarray in the 28-nation bloc.